Capstone Projects
All RST students, and especially those who have received the S-STEM Scholarship, are encouraged to participate in a capstone project to help explore their field of interest, build their skills and professional network, and create a stronger transfer application. Capstone projects can take a variety of forms including undergraduate research, service learning, design-build projects, and student leadership.
Undergraduate Research
RST members from an array of disciplines ask and answer exciting research questions as their capstone project. Undergraduate research can take place in a course on campus (UGR 214 or UGR 294), as part of an internship at an outside lab, or as an independent study with a faculty member.
Service Learning
RST members can build valuable skills and expand their professional network while benefitting their community. Members can work on-campus or off-campus on developing solutions for real-life problems.
Design-Build Projects
RST members studying engineering and related disciplines often choose to work on a team design-build projects. These teams work collaboratively to build robots, design and launch rockets, and pursue an array of other fascinating goals.
Student Leadership
RST members can also develop leadership skills and inspire other students by taking active roles in student government. Is there a club you've always wanted to see up and running on your campus? A connection you wanted to develop with an employer or external agency? These can all make great student leadership capstones.
Your faculty mentor or campus coordinator can help you explore ideas for a capstone project. In many cases, funding may be available to help support your capstone. Learn more about previous student capstone projects.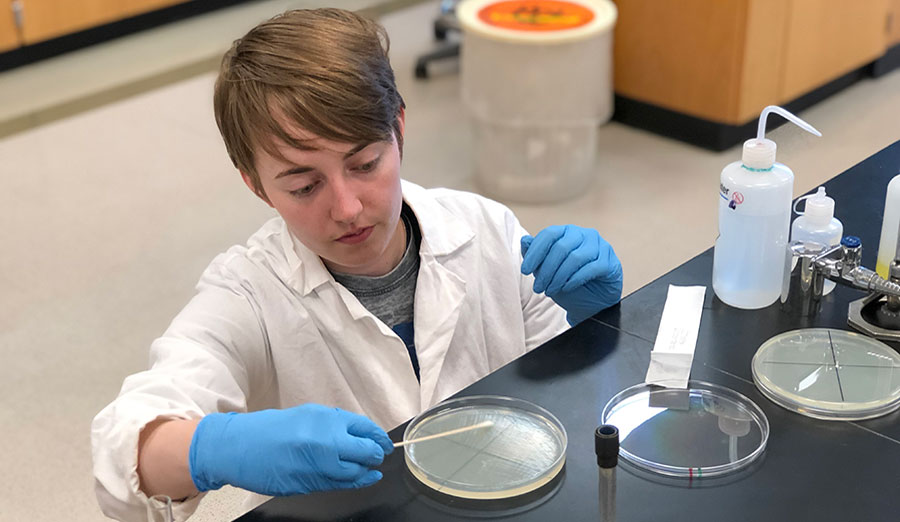 Capstone Projects
RST Scholar Aspen Katla's research capstone investigated the ability of fungi to remove antibiotics and other contaminants from water.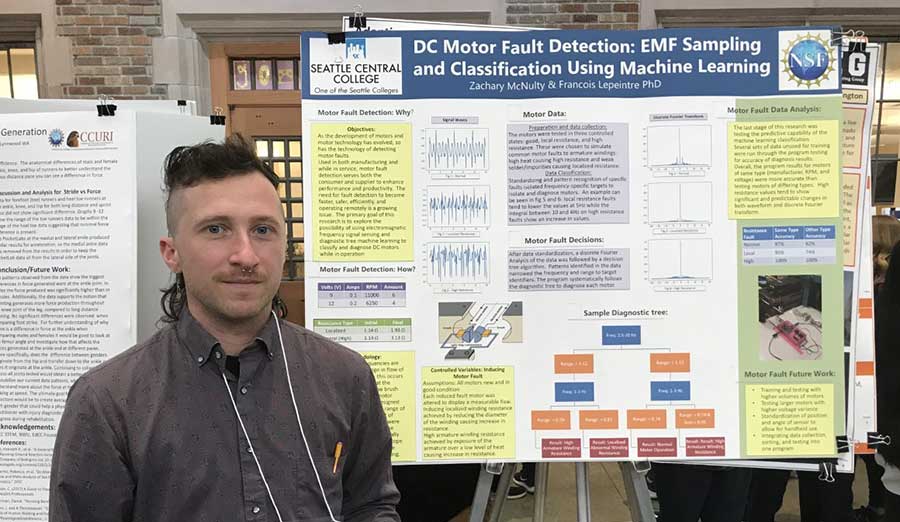 Capstone Projects
Research exploring the possibility of using electromagnetic frequency signal sensing and diagnostic tree machine learning to classify and diagnose DC motor flaws.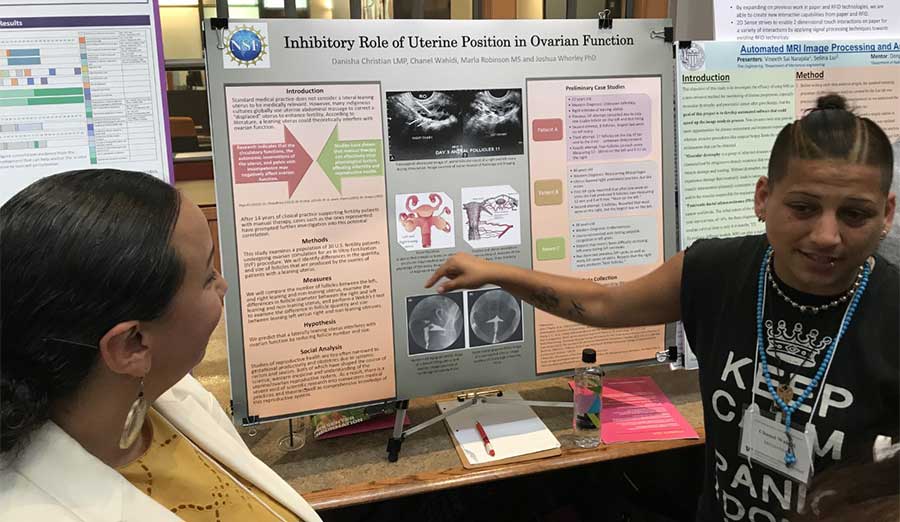 Capstone Projects
This study examines a population of 30 U.S. fertility patients undergoing ovarian stimulation for an IVF procedure.